The frequency of use of
outdoor furniture
depends on the local lifestyle and regional weather. If there is a lot of rainfall, the utilization rate may be reduced, but it is also a decoration in the courtyard, making the courtyard more beautiful.
Modern outdoor garden woven rope furniture sofa set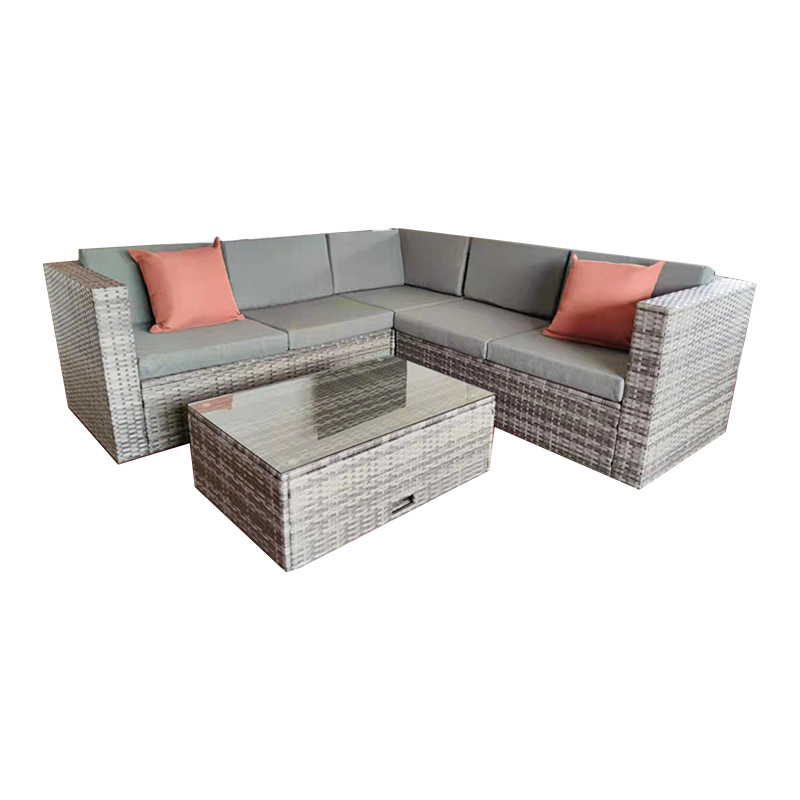 The choice of material for your outdoor garden sofa set is crucial, as it will influence the style and appearance of your patio. Rattan is a popular material for garden furniture and is often confused with wicker. While they're both made from the same plant, the material is actually a synthetic material that mimics the look of rattan. Despite the differences between the two, both materials can complement each other very well.